MobiArch 2022
Workshop on Mobility in the Evolving Internet Architecture to be held in conjunction with MobiCom 2022
Sydney, Australia, 21st Oct, 2022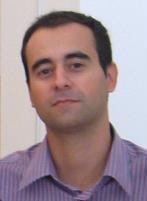 Prof. Stefano Secci (stefano.secci@cnam.fr) is professor of networking at Cnam, Paris, France. He received his M.Sc. degree in communications engineering from the Politecnico di Milano, Italy, in 2005, and a dual Ph.D. degree in computer science and networks from the Politecnico di Milano and Télécom Paris-Tech, France. He held postdoctoral positions at NTNU, Norway, and GMU, United States. He was an associate professor with Sorbonne University-UPMC, Paris, France, from 2010 to 2018. He has also covered positions at NTNU, George Mason University, Fastweb Italia, and Ecole Polytechnique de Montréal. His current research resides at the edges between intelligent communication networks, distributed systems, mobile computing and embedded systems. He is the head of the Network and IoT Systems research group at Cnam.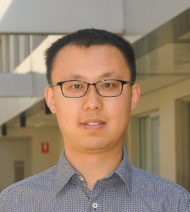 Dr. Yipeng Zhou (yipeng.zhou@mq.edu.au) is a senior lecturer in computer science with School of Computing of Faculty of Science and Engineering (FSE) at Macquarie University, Australia. He received his PhD degree from The Chinese University of Hong Kong in 2012 and was the recipient of Australia Research Council Discover Early Career Research Award (ARC DECRA) in 2018. His research interests lie in distributed/federated learning, privacy protection and networking. He has published more than 90 peer-reviewed papers including IEEE INFOCOM, IEEE/ACM ToN, IEEE JSAC, IEEE TPDS, IEEE TMC, etc. He served as Area Chairs of IEEE ICME 2021, 2022, Publicity Co-Chair of IEEE DSAA 2022, TPC members of IJCAI, ICDCS, ICC, GLOBECOM, etc., and the leading guest editor of Digital Communications Networks, etc.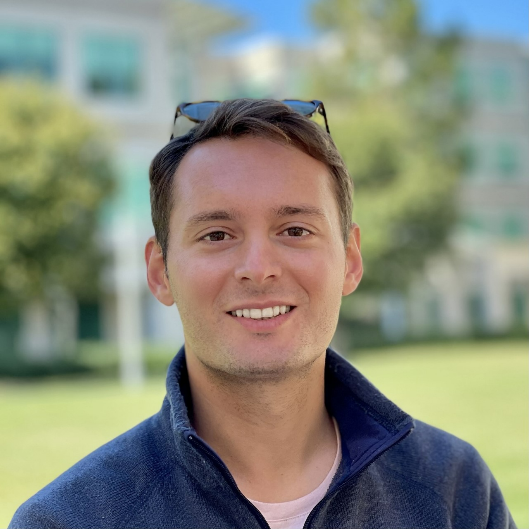 Dr. Lorenzo Bertizzolo (lbertizzolo@apple.com) is a wireless systems engineer at Apple working on 5G cellular software for iOS. He earned his Ph.D. in Computer Engineering at at Northeastern University, in 2021. As a researcher, he worked with AT&T Labs Research, Facebook Connectivity Labs, and Google, network infrastructure team. His focus is 5G/6G networks, wireless networked systems, software-defined networking for wireless systems, MIMO communications, and Non Terrestrial Networks. He earned the "Electrical and Computer Engeneering Outstanding Research Award" from Northeastern University in 2020 and the "WiNTECH Best Paper Award" in 2019.
Steering Committe
Jon Crowcroft, University of Cambridge
Katherine Guo, Bell Labs Research
Stefano Secci, Cnam, Paris
Jianhua He, University of Essex
Michele Nogueira, Federal Univ. of Parana
Xiaoming Fu, University of Goettingen
Technical Program Committee
Sudipta Acharya, SZU China
Deyu Zhang, Central South University
Lorenzo Bertizzolo, Apple
Mengwei Xu, Beijing University of Posts and Telecommunications
Young Choon Lee, Macquarie University
Xi Zheng, Macquarie University
Miao Hu, Sun Yat-sen University
Weifeng Sun, Dalian University of Technology
Rodrigo Couto, Universidade Federal do Rio de Janeiro
Taotao Wang, Shenzhen University
Youyang Qu
Shu Yang, Shenzhen University
Yaodong Huang, Shenzhen University
Anna Brunstrom, Karlstad University
Giuseppe Caso
Haisheng Tan, University of Science and Technology of China
Thi Mai Trang, Nguyen University of Paris 6
Wei Wang
Jessie Hui Wang, Tsinghua University
Michele Polese, Northeastern University
Razvan Stanica, INSA Lyon
Zuoyin Tang, Aston University
---